Eagle 1, now disembarking...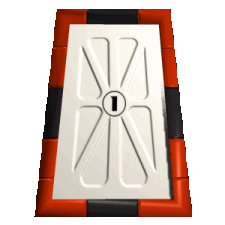 Pass through the door to leave Eagle 1 and enter the base.
Alpha technicians last updated this site on July 1, 2011
This site is designed to be viewed with Internet Explorer at a resolution of 800 X 600.
© 2012 All original content of this site (graphics, text etc.) are copyright of Main Mission Media.
Any use is prohibited except by permission.
This is a fan site with no intention of infringing on the copyrights of either Granada Ventures or ITC Entertainment Group Ltd.