Links
These are links to some of my favorite sites on the web.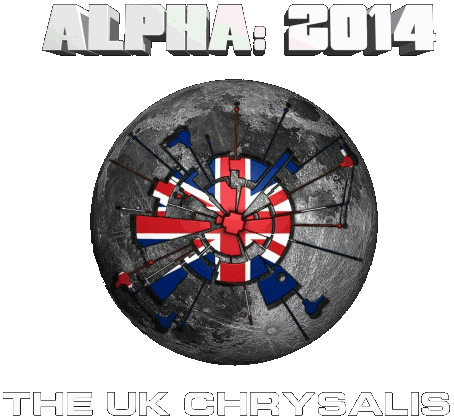 A SPACE: 1999 EVENT

September 12th to 15th 2014, Peterborough, UK

Space: 1999 Related

Space: 1999 Merchandise

Cool Web Sites

If you would like to contact me (my name is Ken Scott), just click on the image of the commlock below.
I look forward to hearing from you.