Click on the image above to view some "generic" Space: 1999 wallpapers.

These are some sound effects that I have recorded or collected for use on my computer.
They are in wave format. Click on the image below to see a list of individual sounds, or to download a zip file.




To see MP3's click on the CD above



To see video clips of the opening titles of both the first and second seasons,
alternate versions, and more, click on the "Moon film reel" above.





Some pictures from, and memories of, the
Main Mission: 2000 convention


Space: 1999 Screensaver

Fonts
If you are seeing this page with a "Times New Roman" font or worse, please take a moment to download these fonts. They will not only allow you to see this page with the fonts intended, but can be used in other applications after the fact. All you need to do is click anywhere on the "fonts" image below to download a zip file containing each style in a "True Type" format, unzip the fonts, then cut and paste them into the "fonts" folder in your "Windows" folder. If you are using something besides a PC with Windows... I'm sorry, I can't help you.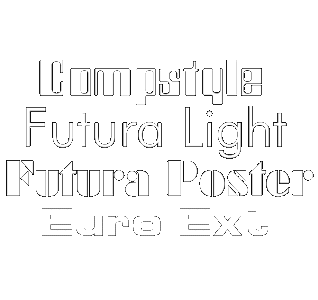 I got most of these these fonts from a Space: 1999 theme I downloaded,
created by André Parent. The "Breakaway" font was created by Mike Lynch
and can be found with other cool Space: 1999 goodies at his website
Alpha Terminal 15.