To download MP3s, right click on the title
and choose "save target as" from the menu,
then download to your selected directory.

1976 Original Television Soundtrack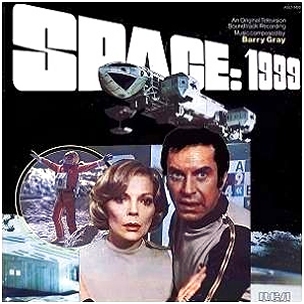 I recorded these tracks with the "space sound" bridges intact to more closely simulate
the original album, but I did separate the End Theme from Collision Course on Side A,
creating an extra track not listed on the Album.

Side A
Side B
Theme from "Space: 1999" (Reprise)
The Last Sunset (End Theme from "Space: 1999" Reprise)

If you do not have an MP3 player, you can download Winamp
by clicking on the button below.